★Please click here to access the online registration form. ★

Trick-or-treat!
What's your plan for Halloween this year?
Many of you might be hesitant to go out and gather on streets dressing in Halloween costumes this year.
Then, why not celebrate the day virtually with new friends from all over the world?
We welcome you to ClassLive's "WorldLink Virtual Halloween Party". Join us connecting and making friends all around the world in the spirit of Halloween on Friday, October 30th!
This will be the 3rd of the reputable virtual online cross-cultural event "WorldLink" that over 400 people from 9 different countries have joined in over the past events.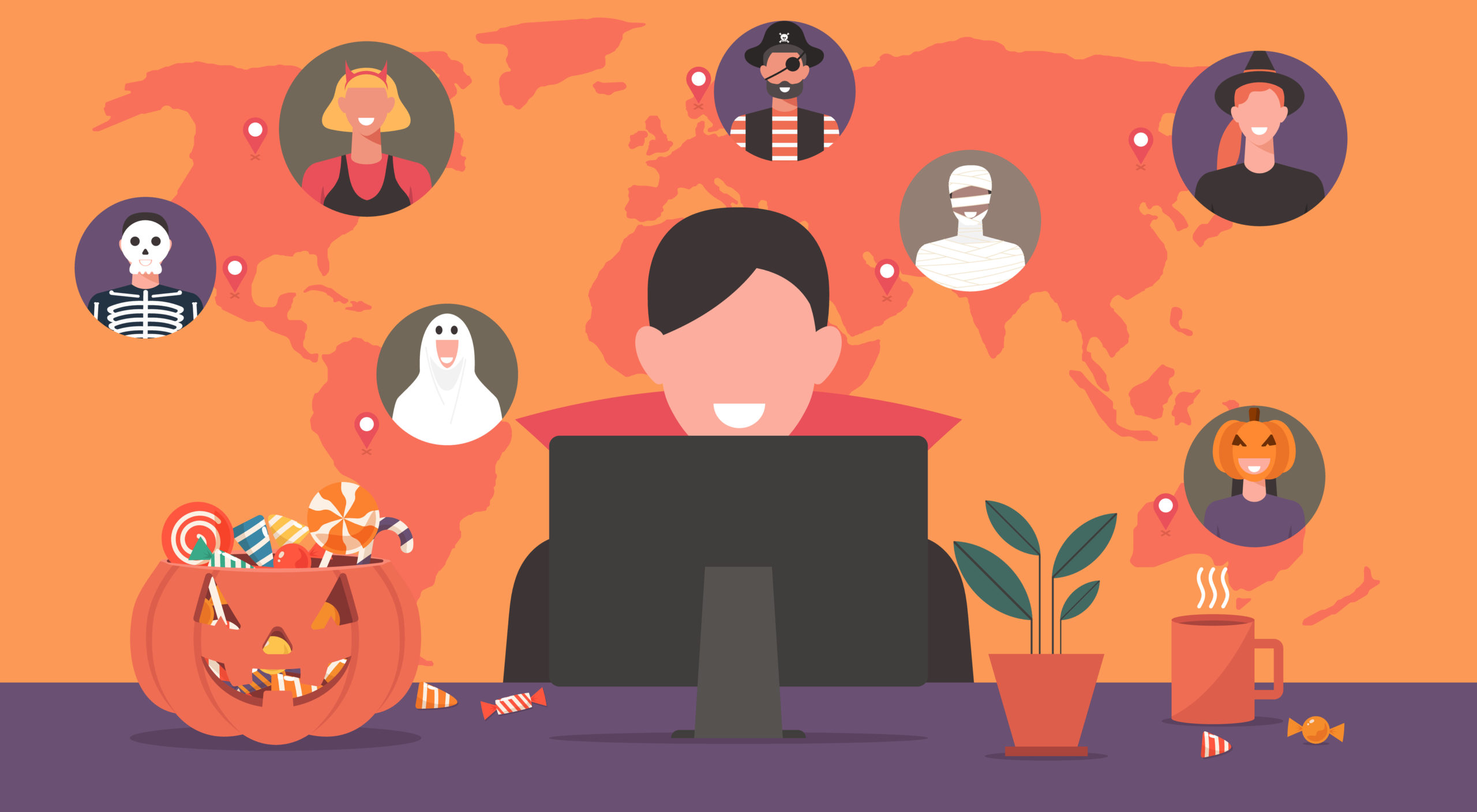 This is not merely a "Halloween party" but an integration of fun Halloween activities and the cross-cultural exchange with a lot of learning while enjoying and practicing English.
Every participant will represent and share how Halloween is like in your country to your new friends from different parts of the world.
Not only that, there will be fun activities that everyone can enjoy, and there will be prizes waiting for you to win!
Of course, we have special awards and prizes for the best costumes! So don't forget to wear your spookiest costumes and give everyone the creeps online!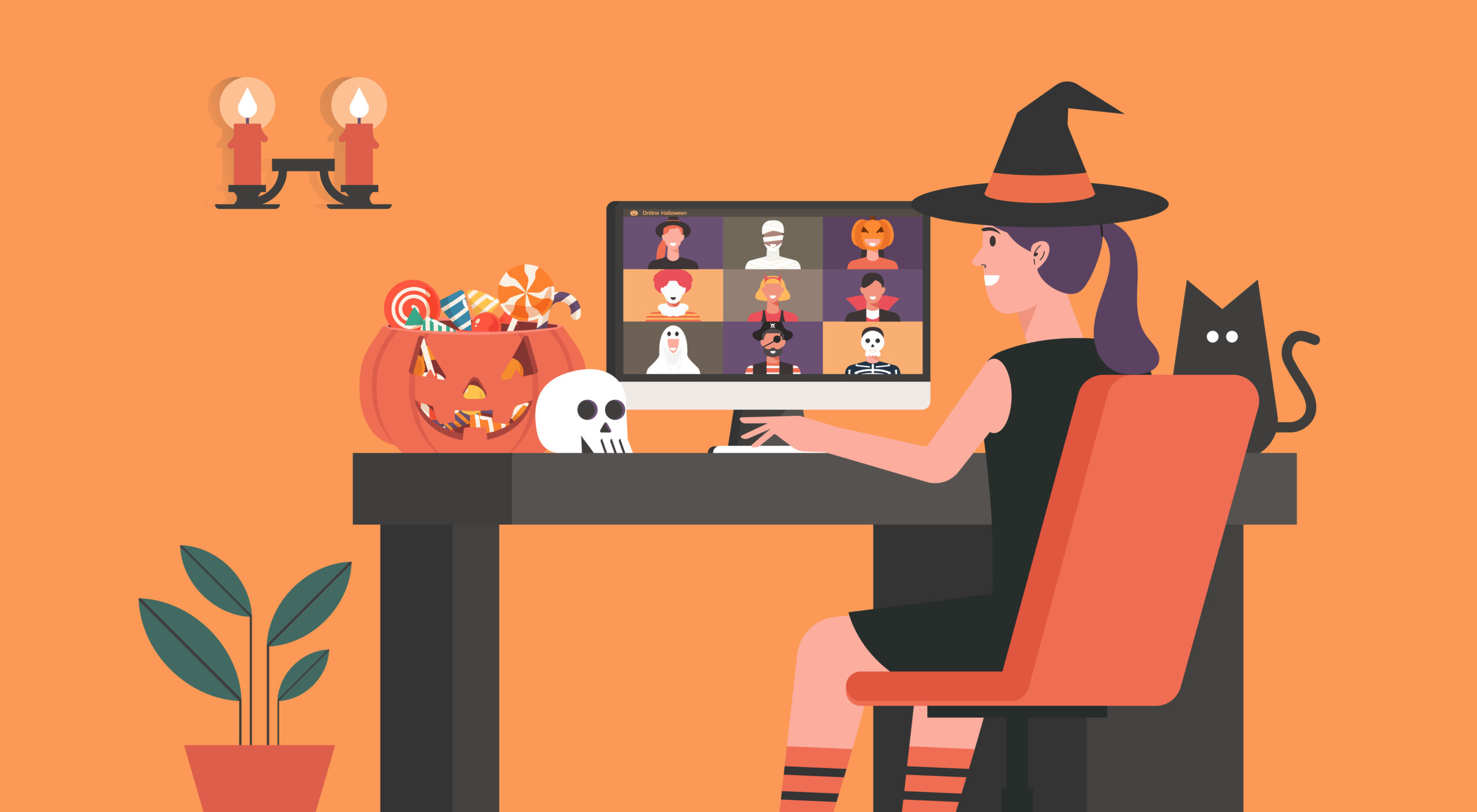 Join us for the world's biggest online spooktastic halloween experience!
Please click here to access the registration
★Please click here to access the online registration form. ★
– Overview of the "Virtual Halloween Event"
When: Friday, October 30th, 2020.
・USA(NY) 7AM
・Brazil 8AM
・Central European Time 12PM
・Russia 2PM
・Thailand/Vietnam: 6PM
・Taiwan/Philippines/China(Beijing) 7PM
・Korea 8PM
・Australia (SDY) 10PM
Target Age: 13 years old – 22 years old (other generations are welcomed too!)
What to use: ZOOM (URL will be sent upon registration)
◆Time table
(10 min) Gathering and explanation on the event.
(15 min) Discussion about Halloween in each country in small groups.
(25 min) Fun game time!
(10 min) Gather in a big group again, and the awarding and group picture taking.
◆Prize
Best costume awards: 1 month free ClassLive class
Game winners: Amazon/iTune gift certificate
★Please click here to access the online registration form. ★